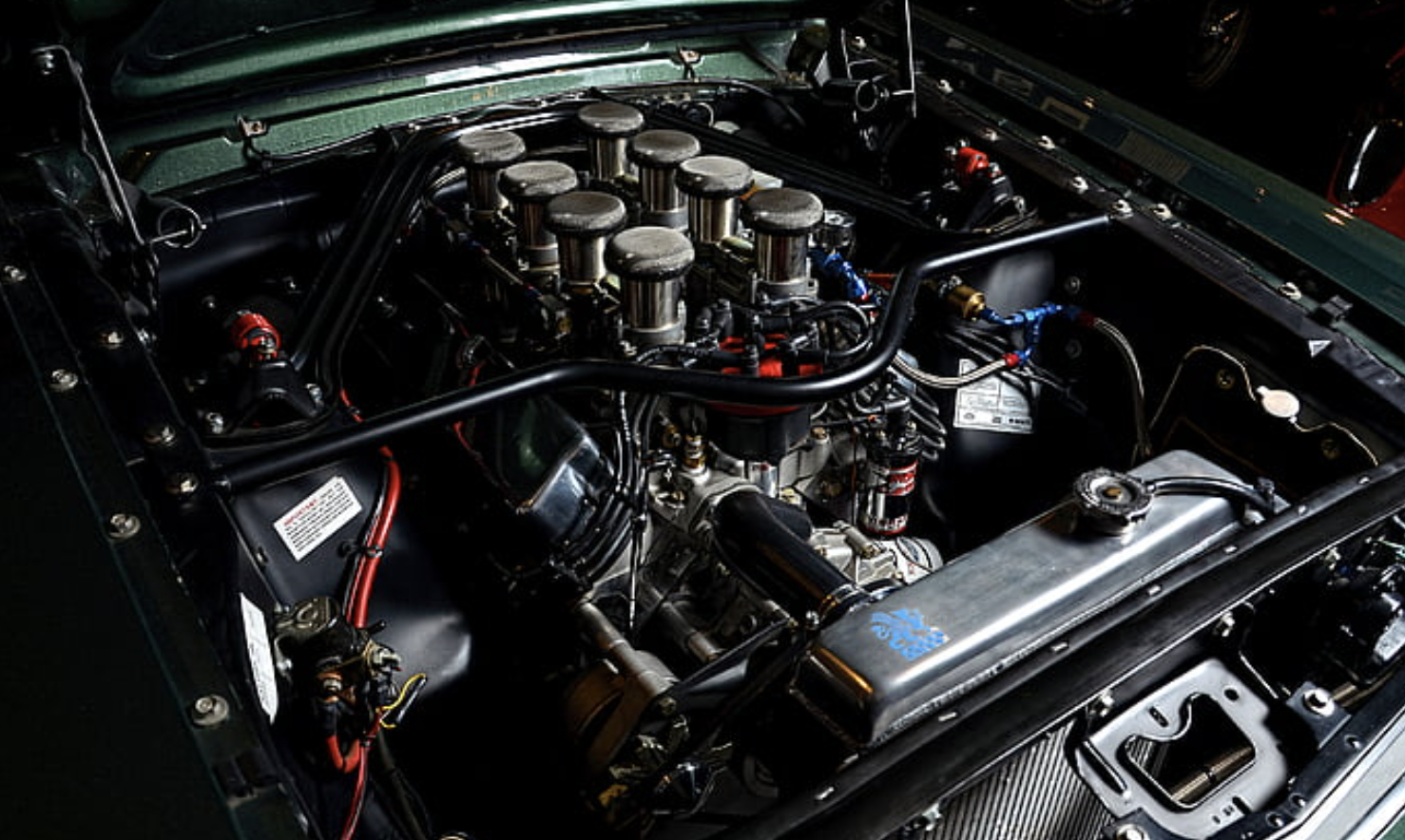 Premium onsite car repair in Buffalo, New York!
If you're seeking a reliable auto repair shop in Buffalo, New York, then your search is over. Introducing Buffalo Mobile Mechanic—the leading choice for car maintenance and repairs. Our full-service menu covering anything from oil changes to engine fixes makes us unmatched when it comes to taking care of your vehicle troubles. We are conveniently located downtown and open daily so that there's no added pressure while getting help with your automobile issues.
Don't struggle to fit a visit to the auto shop into your busy schedule; let us take care of your car troubles with our convenient mobile mechanic services in Buffalo, NY. We'll come right to you and handle any repairs quickly, competently—and cost-effectively. If you require immediate assistance for your automobile or are looking for another solution than taking it in, don't wait any longer: call us now and put an end to all those vehicle worries.
Buffalo Mobile Mechanic
269 Koons Ave
Buffalo New York 14211
8 AM to 5 PM daily/24-7 Emergency Roadside Assistance
Dial (716) 219-2212.